You Can Trust Addison Pest Control Of Texas To Keep Your Family Safe
When pests invade your home and property, they threaten the health and safety of you and your family, as well as your peace of mind. Luckily, Addison Pest Control Of Texas is here to help. Our comprehensive pest control plans will protect your family from the threats introduced by common Dallas area pests, whether you need a one-time service or on-going support.
Our Advantage Home Pest Control Programs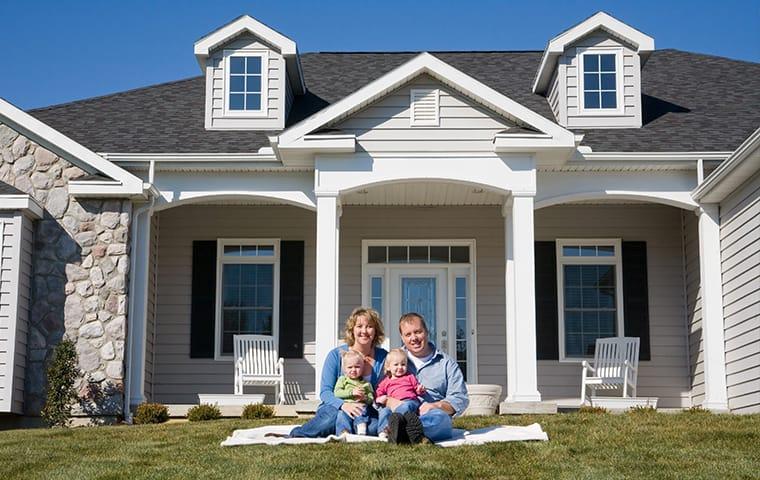 Addison Pest offers the Advantage home pest control in Frisco and beyond so that you can get the year-round protection you need with the level of control you want. Our Advantage program has three tiers of home protection to choose from.
Advantage Plus+
Our Advantage Plus+ program is a quarterly service plan with a rodent monitoring service that targets over 16 common northeastern Texas pests. We begin with an initial pest checkup to eliminate any existing pest problems.
After our initial service visit, we will then move onto a quarterly pest treatment schedule. Our quarterly service visits protect against fire ants, mice, rats, spiders, pill bugs, earwigs, crickets, centipedes, millipedes, pantry pests, scorpions, pharaoh ants, confused flour beetles, roaches, and carpenter ants.
*Our cockroach control does not include German cockroaches.
Advantage Total
For the next level of professional residential pest protection, you can't go wrong with our Advantage Total program. The Advantage Total plan includes everything from our Advantage Plus+ program, while adding the following pest treatments: Argentine ants, odorous house ants, and wood-destroying subterranean termites.
Advantage Gold
For our most comprehensive home protection plan, the Advantage Gold program will keep your family safe from all the pests most likely to invade homes in our area of Dallas and northeastern Texas. Along with all the services included in the Advantage Plus+ and Advantage Total plans, the Advantage Gold plan also includes:
Seasonal mosquito treatments from April-September

Seasonal fire ant treatments from April-September
No matter what program you choose, you'll love the relief of knowing your home is protected from pests all year long. And since our pest-free guarantee backs every plan, we will work with you to ensure that your home stays pest-free. Our treatments are guaranteed, so if pests return between service visits, we'll re-treat your home free of charge.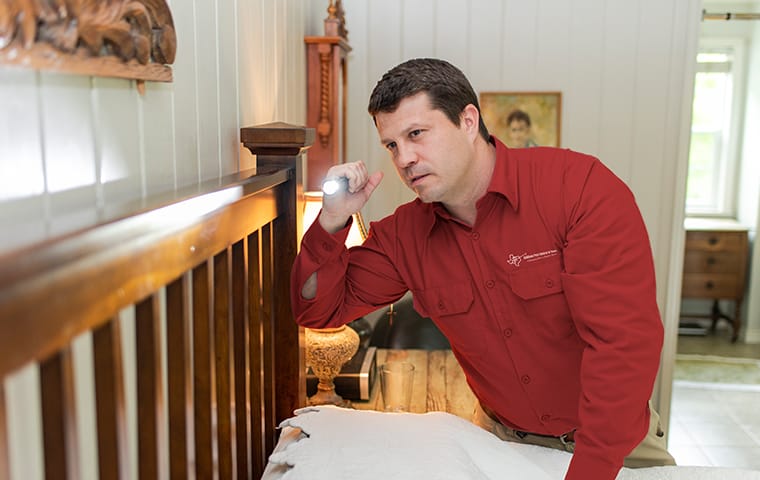 Inspection
When you have a pest problem, you may not be sure of its extent or what it will take to eliminate it. That's why Addison Pest offers free inspections and estimates. One of our professional service technicians will perform a thorough inspection of your home and property to determine the scope of the problem and offer a solution along with the price, so there are no surprises.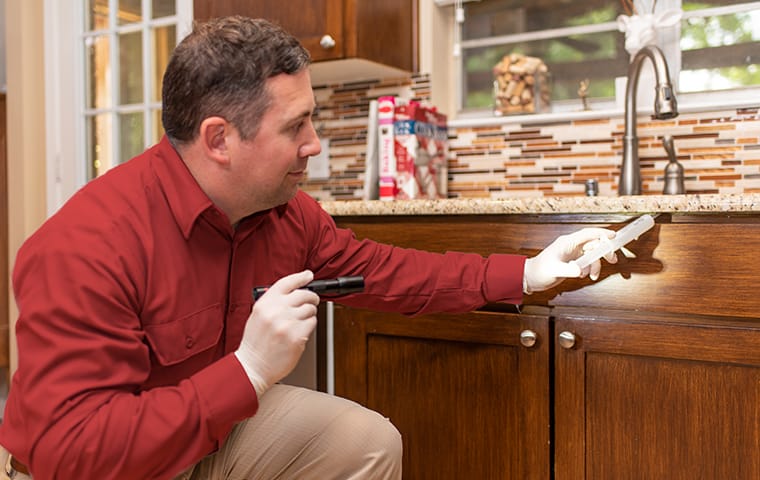 Treatment
Whether you choose one of our quarterly Advantage home pest control program plans or want a one-time service that targets a specific pest you're having problems with, Addison Pest Control Of Texas can help! We offer treatment plans that are safe, effective, and tailored to your specific needs. You'll get the service you need, the way that's right for you.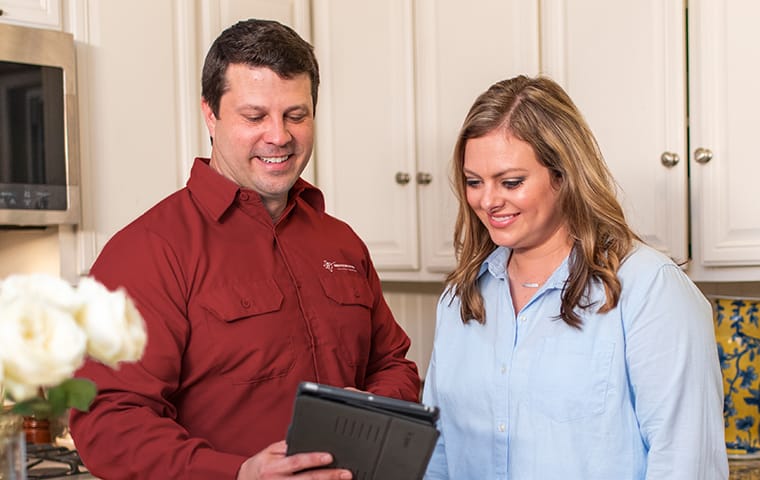 Follow-Up
With Addison Pest Control Of Texas, you won't need to worry about our treatments being ineffective. We're so confident in our ability to eliminate your pest problems that we offer a pest-free guarantee. If pests return after we've treated for them, we'll come back to your home to re-treat, free of charge. You can depend on Addison Pest to get the job done, right!
Pest Control Your Way
With our variety of treatment options, Addison Pest Control Of Texas provides the professional pest control services necessary to solve your pest problems. From one-time treatments to on-going services, you can trust Addison Pest Control Of Texas to get the job done right, and to your specifications. Reach out to us today!
Request Your Free Inspection
Complete the form below to schedule your no obligation inspection.